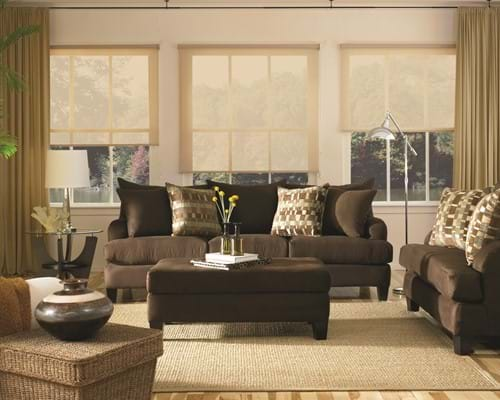 Local Family Business
Wellington Blinds & Shutters is a family owned and operated business, proudly serving the greater Wellington region since 2005.
We pride ourselves on our expertise and customer service, making sure you get exactly what you are looking for at a price you'll love!
We are the authorised Weathermaster agent in Greater Wellington, giving you access to New Zealand designed and manufactured products that have graced Kiwi homes since the 1950s.
Neary Keo
Director
Neary is your main point of contact for anything you need. Neary has a great eye for design and will make sure you get the solution you are after and a price you'll love.
Bon Keo
Director
Bon has over 15 years of building experience and is a technical installation expert. Hi eye for detail and precision means we will deliver a top quality installation every time.