Outdoor Blinds & Sunscreens
Outdoor Blinds & Sunscreens For Wellington
Wellington Blinds & Shutters is a leading supplier of high-quality shade solutions for the Greater Wellington region
Our sunscreens are all manufactured for New Zealand conditions and importantly, the high wind speeds our wonderful region is famous for.
The products are heavy-duty design for maximum performance and durability. Manual or automated. Ranges of fabric styles and colour to choose from.
A key focus for all Weathermaster external sunscreens is easy and flexible installation. All sunscreens share the same headbox/open roller installation procedure, with individual screen systems each having their own unique process for installing the guiding method.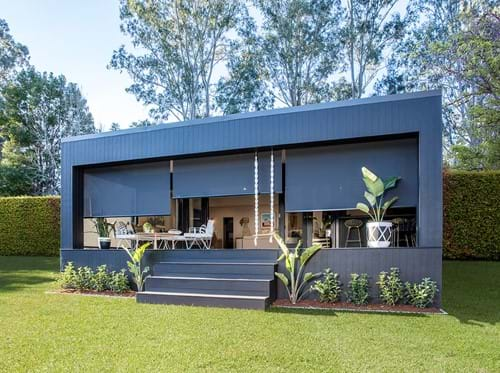 Our Range Of External Sunscreens